A LITTLE ABOUT THE BONEYARD
Inspired by SF Bay Area's best backyard barbecues and the urge to feast together, The Boneyard celebrates our position at the top of the food chain.
MEAT YOUR DESTINY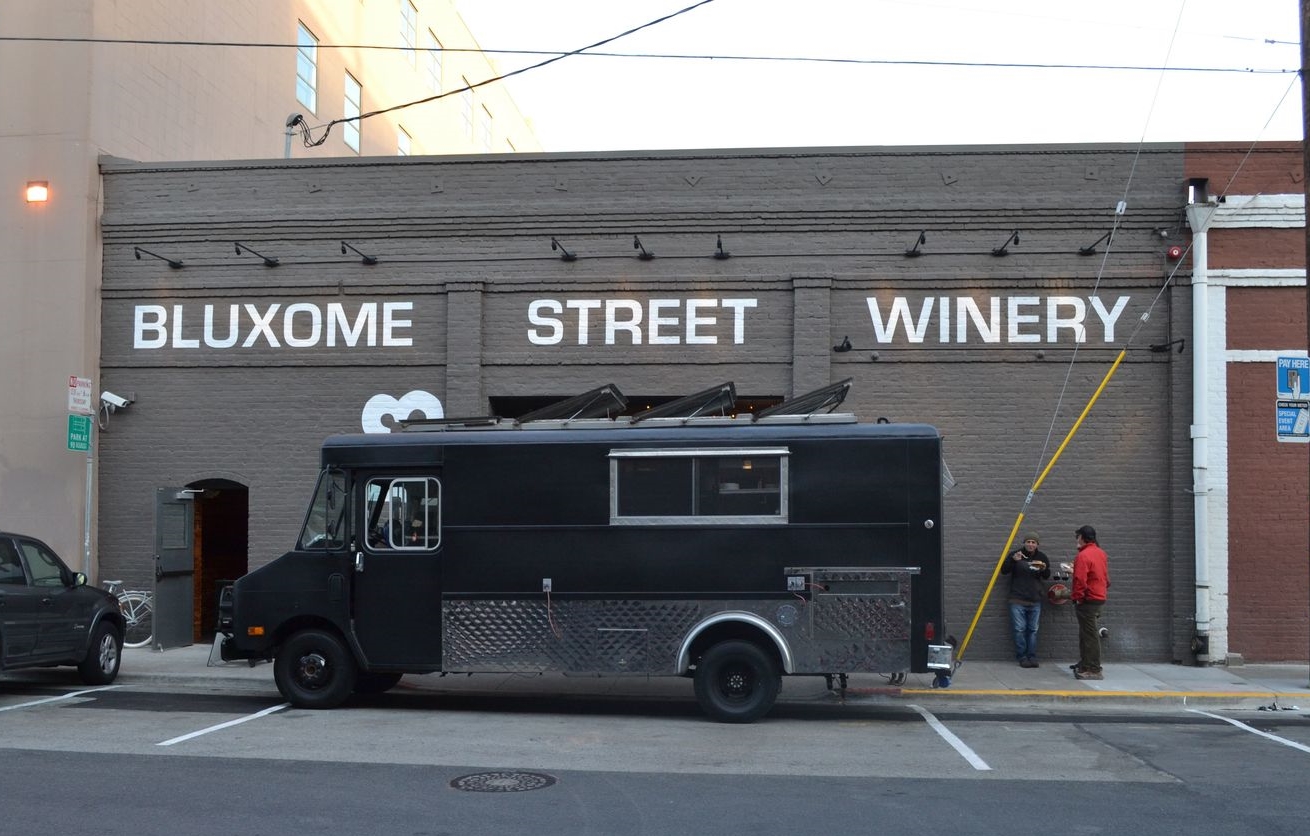 The Boneyard is a family-run food truck that arose from the grave after it was rescued from an East Bay junkyard in February 2013. Following a thorough and loving restoration, we began serving San Francisco the best BBQ possible. Our meats are smoked and roasted to succulent perfection daily, and we pair them with seasonal sides and fresh baked breads. Whether it is lunch on the go or catering your wedding, we create flavor combinations that are sure to awaken your inner carnivore.
Who we've served
THE BONEYARD IN ACTION
We take our BBQ pretty seriously, but that certainly doesn't apply to ourselves. Our family and our team pride ourselves on not only having the Bay Area's best BBQ, but having the best time while doing it.
CATERING KITCHEN
1225 San Mateo Ave
San Bruno, CA 94066
catering line: 415-990-7208
WE CATER GROUPS
OF ANY SIZE
The Boneyard has revolutionized San Francisco barbecue during their third summer in the city. They have pioneered "San Francisco Style BBQ" by drawing inspiration from barbecue dishes around the nation.
SPOTLIGHT: THE FOOD TRUCK PARENTS OF OFF THE GRID
Richard and Aleah Mainzer started their truck with their kids in mind. A true family business, you can find the Mainzer kids helping out (on non-school days) taking orders, dreaming up recipes, and working the kitchen line.
"One of the reasons we started it was to be a family business," said Aleah Mainzer.