Meat Your Destiny
San francisco Bay Area's best Barbeque Catering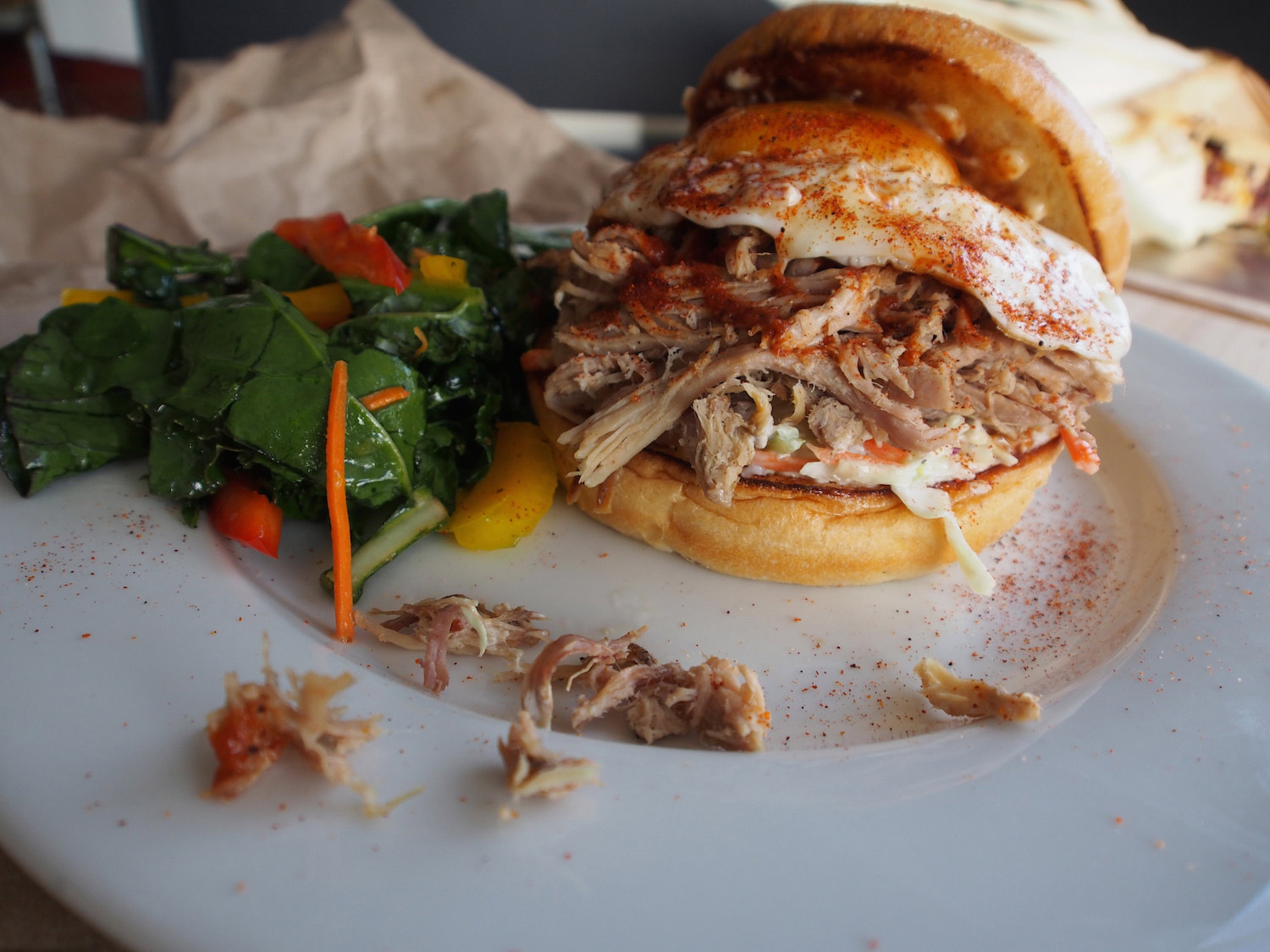 San Francisco, Bay Area Catering & BBQ Food Truck
WE'RE PROUD TO SERVE
 
WEDDINGS // CORPORATE PARTIES // PRIVATE EVENTS // HOLIDAY PARTIES // PARTIES & SHOWERS // CORPORATE LUNCHES
We're a family-run BBQ catering company. We take great pride in serving weddings, parties, and corporate events throughout the San Francisco Bay Area, including Napa and Sonoma. Whether you're planning for a food truck wedding, need private event catering, corporate lunches, or just want some mouth watering BBQ at your party — we'd be delighted to serve you.
We have special packages we've carefully created to make ordering easy and your event a delicious smash-hit.
Private Event BBQ, Corporate Catering
& Food Truck Catering

COMPANY BBQS // WINERY OPEN HOUSE BBQS // SCHOOL FUNDRAISERS // SPORTING EVENTS // FAMILY REUNIONS

 
Our corporate lunch boxes are perfect for start-up lunches, lunch breaks at corporate events, or family-style sandwich buffets. We will customize and assemble a range of lunch boxes for each of your attendees. You can focus on making the most of your work day.
Create your own BBQ catering spread! We create custom menus for backyard BBQ, custom wedding or special events. Our family-style menu can be as simple as "choose two meats" all the way through a custom catering order. We'll deliver a perfect meal, assemble and serve your buffet spread. You can take all the credit!
Perfect for 80+ people
(or minimum spend)
Bringing our barbecue food truck is perfect for catering San Francisco's weddings, private events, holiday parties, special events or block parties. We can create a specialized menu for your guests to choose from — served from one or more of our signature trucks. If you're planning a private event for 80+ people, you'll want our truck to cater!
BBQ Catering Cost Estimate
Want a quote and want it quick?
Tell us a little more about your event, and we'll get you some numbers to start working with right away.
Start planning your BBQ Event right now.
A LITTLE ABOUT THE BONEYARD
Inspired by SF Bay Area's best backyard barbecues and the urge to feast together, The Boneyard celebrates our position at the top of the food chain.
MEAT YOUR DESTINY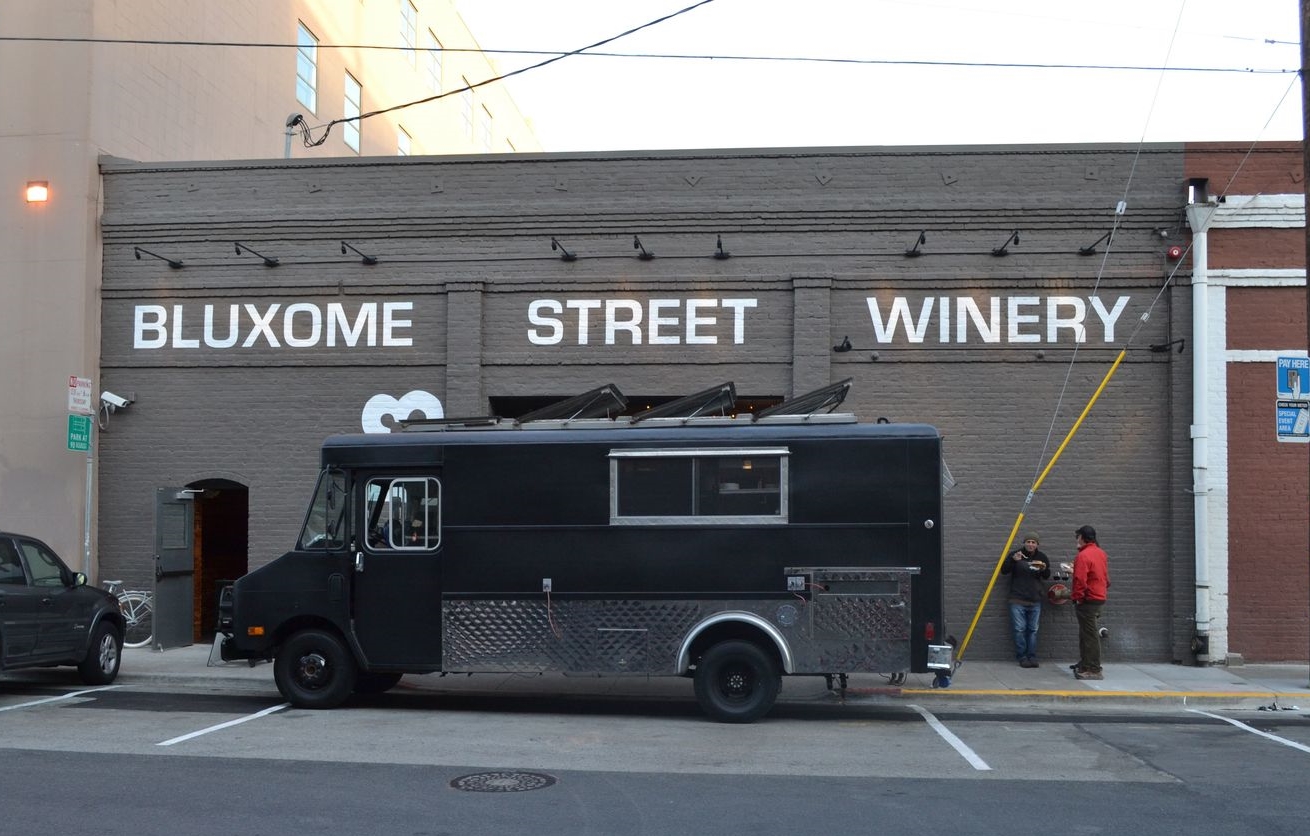 The Boneyard is a family-run food truck that arose from the grave after it was rescued from an East Bay junkyard in February 2013. Following a thorough and loving restoration, we began serving San Francisco the best BBQ possible. Our meats are smoked and roasted to succulent perfection daily, and we pair them with seasonal sides and fresh baked breads. Whether it is lunch on the go or catering your wedding, we create flavor combinations that are sure to awaken your inner carnivore.
Who we've served
THE BONEYARD IN ACTION
We take our BBQ pretty seriously, but that certainly doesn't apply to ourselves. Our family and our team pride ourselves on not only having the Bay Area's best BBQ, but having the best time while doing it.
CATERING KITCHEN
1225 San Mateo Ave
San Bruno, CA 94066
catering line: 415-990-7208
WE CATER GROUPS
OF ANY SIZE
The Boneyard has revolutionized San Francisco barbecue during their third summer in the city. They have pioneered "San Francisco Style BBQ" by drawing inspiration from barbecue dishes around the nation.
SPOTLIGHT: THE FOOD TRUCK PARENTS OF OFF THE GRID
Richard and Aleah Mainzer started their truck with their kids in mind. A true family business, you can find the Mainzer kids helping out (on non-school days) taking orders, dreaming up recipes, and working the kitchen line.
"One of the reasons we started it was to be a family business," said Aleah Mainzer.
Contact Us With Your Burning Questions.
We'd love to chat about an upcoming event or how our truck can help make your party a smash-hit. Get in touch!
Phone
415 . 990-7208 Catering
snail mail
1225 San Mateo Ave
San Bruno, CA 94066